Commercial
Electrical Contracting
Whether your business facility is having electrical issues or needs renovations, Clark Electric Inc. is here to help out with all of your commercial needs!
We cover a wide range of electrical needs, from installing a new lighting system at your facility to ensuring your current electrical system is functioning properly.
Clark Electric Inc. is Here to Help With All Your Commercial Electrical Needs
Safety and code compliance are extremely important for your place of business. Our technicians will always complete your project with this at the forefront of their mind.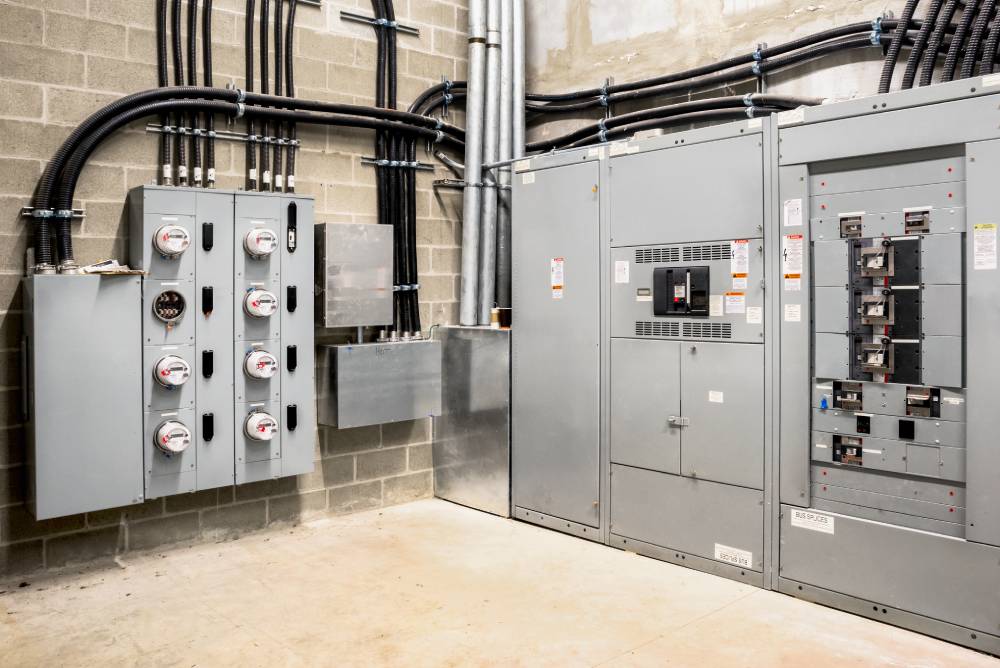 Get in touch with our team of experts for more information!
We're here to help with your electrical service and repair needs anytime. So fill out our form or give us a call today!
Get in Touch With

Clark Electric Inc